SCHOOL PUPILS & STUDENTS
Get a personal head start for your career and reach your first professional milestone with us. An internship at Aspöck Systems lets you take a look behind the scenes at our company and gain valuable experience for your professional future. As an intern, you will be supported by experienced experts who will help you to complete a variety of exciting tasks. In this way, you will soon become an Aspöck insider.
INTERNSHIPS -
INSIGHTS PROVIDE PERSPECTIVE
A look behind the scenes is invaluable. We give you the opportunity to gain an in-depth understanding of our company during your studies/training. As an intern, you will become familiar with our workflows and processes and have the chance to take on extremely interesting, international projects. We make it easy to get your first taste of the corporate world – we look forward to supporting you!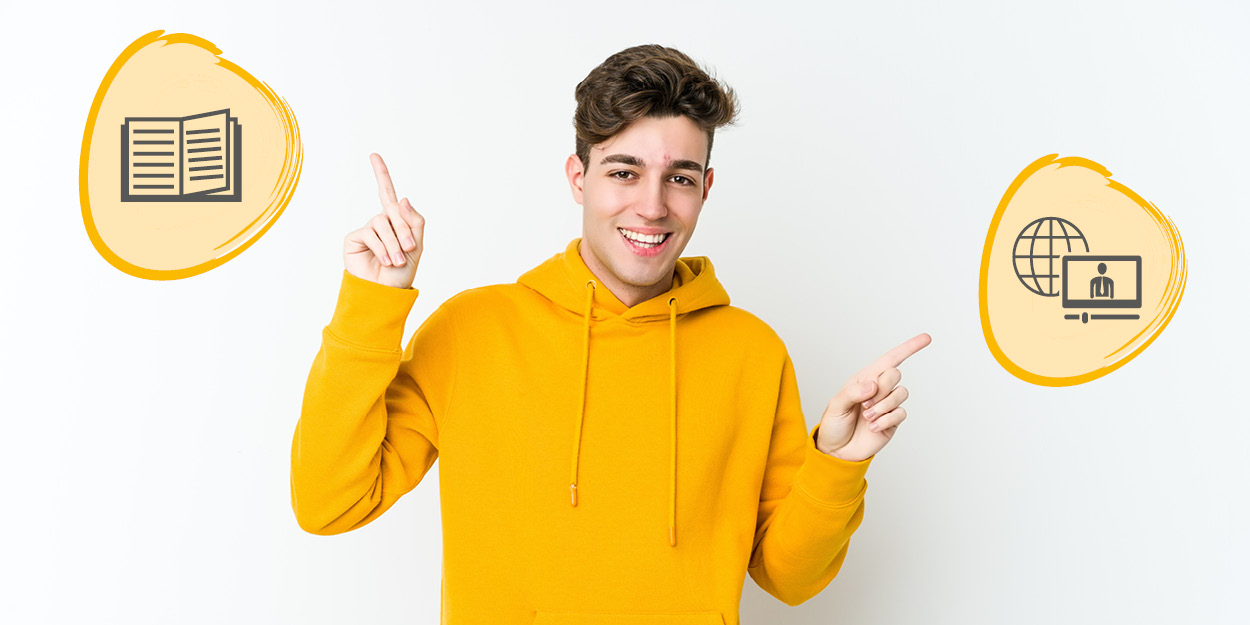 Holiday work placements
Discover your strengths and interests with a summer internship at Aspöck Systems – and earn some extra pocket money! Apply now as an intern for the coming summer by January at the latest.
Professional internships
In addition to various holiday internships, we also offer the opportunity to complete a professional internship at or company. Want to gain practical experience in our industry and work on highly interesting projects? Then apply to us now.
Vocational dissertations
Close partnerships with vocational schools have been a hallmark of our company for a long time. Over the years, we have helped numerous students to complete their degree dissertations. As a result, some of these graduates subsequently found permanent positions with us.
Bachelor / Master / Dissertation
Performance-oriented and motivated students are always welcome in our teams. We assign dissertation topics for a wide range of disciplines – you can either suggest a specific topic of your choosing or work with us to develop a question with relevance for our business.